Anotheria Solutions GmbH was founded in 2003 by Leon Rosenberg. He is a software developer specialised in Java, OpenSource and DevOps. He speaks several languages including Russian which gives him the opportunity to hire high skilled developer from Ukraine, a country international known for its talents in this industry. State of the Art Development combined with a competitive pricing strategy has made the company a hidden champion. Today the company counts international market leaders like Parship its customers. Even though the company is able to realize large scale development project it still has a passion for Start-Ups and developing projects from scratch that will put your business ahead of your competitors.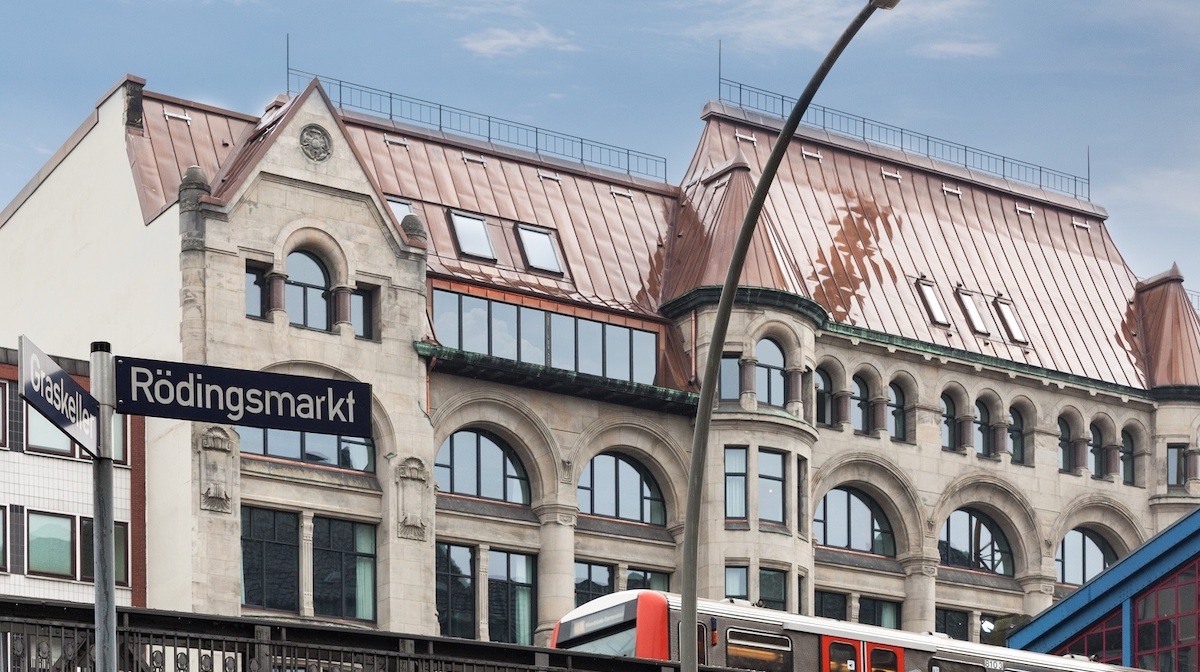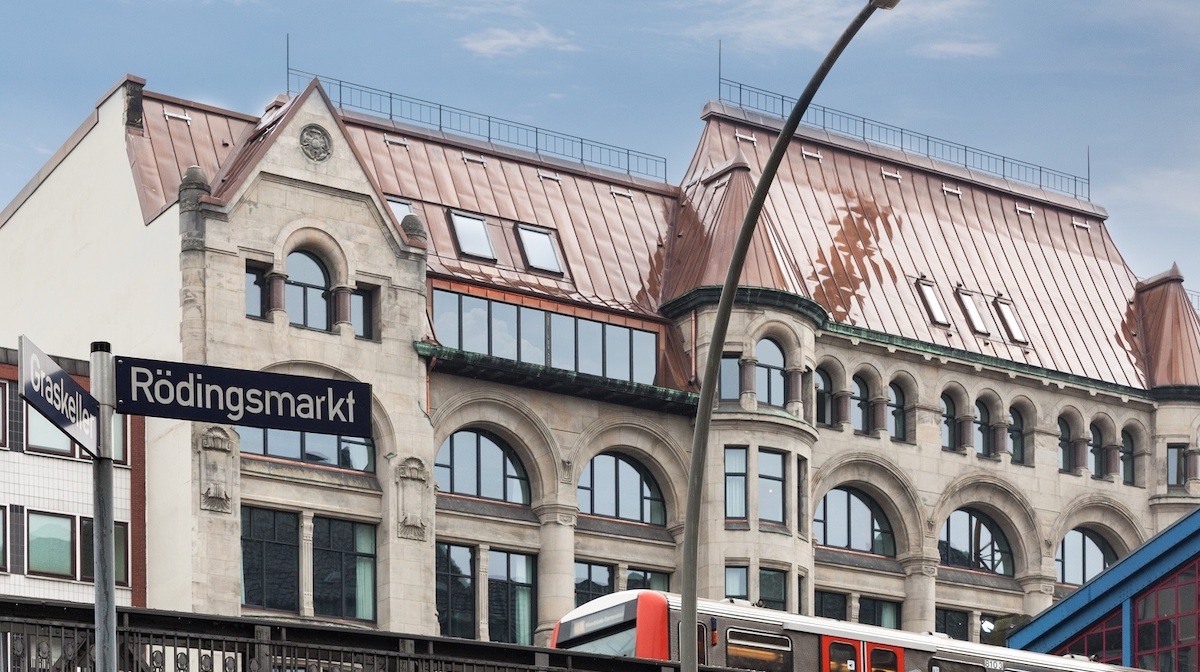 State of the Art Software Development
We offer solutions that makes your business grow
Developing your online Business
Writing a piece of software is one thing. Developing an online business like a b2c portal or a complex e-commerce site goes far beyond simple software development. It requires deep understanding of the business needs and implications, also user lifecycle, specifics of 24×7, changing business focus and creating company value instead of technical debt.
The good news is, this is exactly what we excel at. Having helped to establish and grow several online companies, we know what are the success factors are. Our solutions are assets not liabilities. Whatever turn your business will take, we ensure that the software will help you, not impede you. A new business opportunity can't wait for a complete refactoring cycle, we'll ensure that if you need to turn, the solution will be able to carry you to next success.
You know your business and we have the technical skill to make it fly. We will act as sparring partner, help you identify most feasible solutions and low hanging fruits. If you wish, we will maintain the whole technical process, including translation of business requirements into tech-speech, quality assurance and release process and maintenance of the solution.
Architectural consulting and due diligence
Your business is transforming, but will your application able to follow? Often it is a question of architecture and development process. Through past 20+ years we've seen different kinds of application failing or withstanding the market. We can perform an audit of the existing application architecture and process, giving you a second opinion and your team another perspective.
Very special case of architectural consulting is a due diligence upon company purchase. When you purchase a tech company, you want to know how good your values are protected, and how easy it will be to scale up the company. We assisted by multiple transactions and can proudly state, that all of the analyzed companies were successful purchases, which made blended developments.
Custom / Offshore Development
Finding good developers in west-european and north-american markets is a tough job due to high demand. Thankfully Ukraine has managed to establish a large base of good educated young professionals.
If you want to scale up your development team, but feel confident to manage the development yourself, we can provide you with your own near-shore team. We will select and hire developers according to your profiles and organize their work in our office in Ukraine. The developers will work exclusively for you. We will manage everything concerning payment, office supplies, legal issues and so on. You will only need to manage business requirements.
Having an under-performing or unstable application is very frustrating experience, not only for the end user, but also for the team managing it, and the CTO of the company. Unfortunately there is no silver bullet or magical pill to solve performance and reliability issues. To make things even more complicating – most modern application are changed every couple of weeks, making it even harder to maintain them.
There is no silver bullet, and we do not promise you one. However, by enabling proper tools like MoSKito, and understanding that application performance management is a process, which starts in developement and continues through all stages of your application, you will be able extinguish all white spots from your application's performance map.
01.
Contact
Please contact us via our contact form and describe your project so that we can develop a strategy for you.
02.
Idea & Concept
Together with you, we will design and develop the perfect project for your business.
03.
Design & Development
Our highly skilled developers in Kiev will work on your project until your satisfaction.
04.
Testing & Support
After the project is done, we guarantee that you are satisfied and we will support your even after
Clients
Get in touch with us to see how
Clients
became international market leaders due to our State of the Art Software Development.












Opportunity
We Invest in Start-Ups
You are a passionate Entrepreneur with a great idea? You already have a business plan and you are sure your idea is able to be successful in the long run? But you don't know how you can finance the development costs? 
We are looking for talented Entrepreneurs. We will support your business idea with a dedicated development team and therefore get a share in your company. That is how our success story will start!